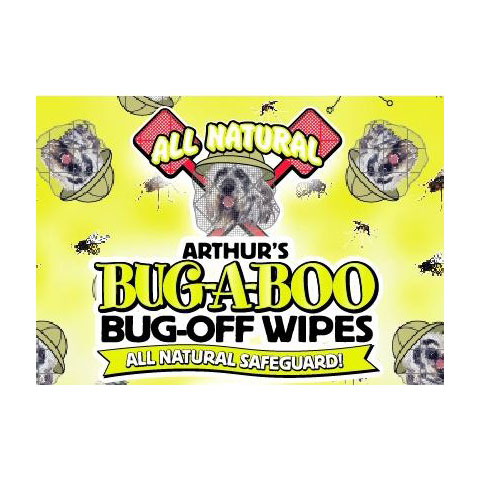 Arthur's Bug-A-Boo Bug-Off Wipes
25 - disposable 7" × 8" All natural cloth wipes
Use Before Every Walk!
This product is not a substitute for your veterinarian recommendations to protect pets against pests. This product is an all natural, extra added shield against flies, mosquitoes, gnats, ticks and other bugs.
Works great for your puppy or dog!
$6.99

COMB EXTRA FINE FLEA FOR FLEA REMOVAL for puppies & dogs
$7.99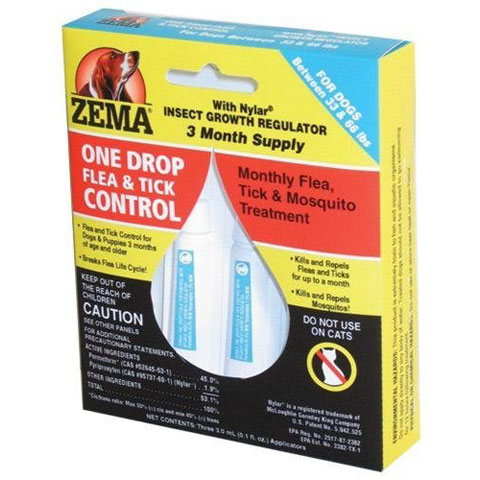 Zema One Drop Flea & Tick Control kills and repels fleas, ticks and mosquitoes for up to 1 month per application.
For dogs and puppies 3 months of age and older.
Contains 45% permethrin with 1.9% Nylar insect growth regulator to break the flea life cycle.
Dogs under 15 pounds $5.99
Dogs 15-33 pounds $5.99
Dogs 33-66 pounds $6.99
Dogs 66 plus pounds $8.99
Sergeants Flea & Tick Powder
$3.49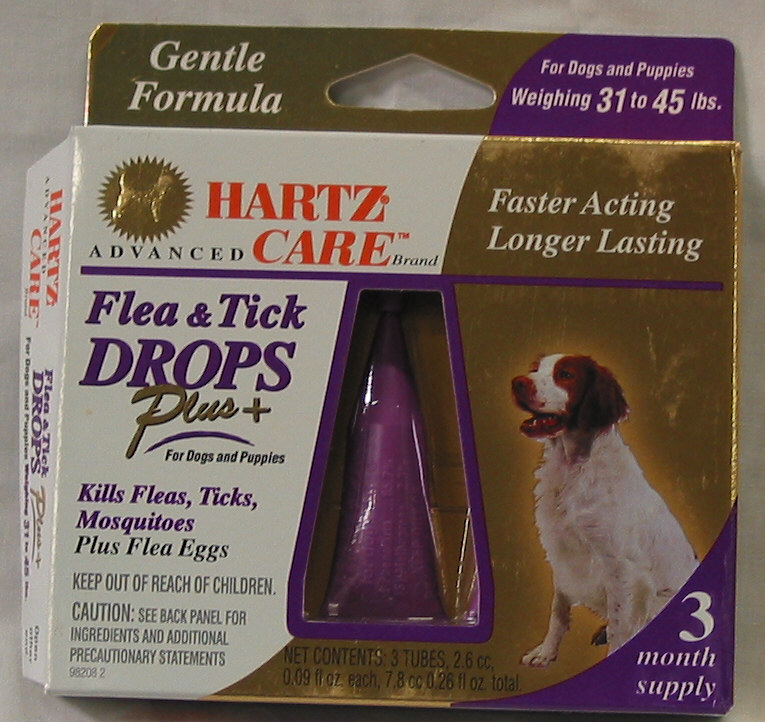 Hartz Flea & Tick Drops.
4-15 pound dogs $3.99
16-30 pound dogs $3.99
31-45 pound dogs $3.99
46-60 pound dogs $3.99
61-90 pound dogs $3.99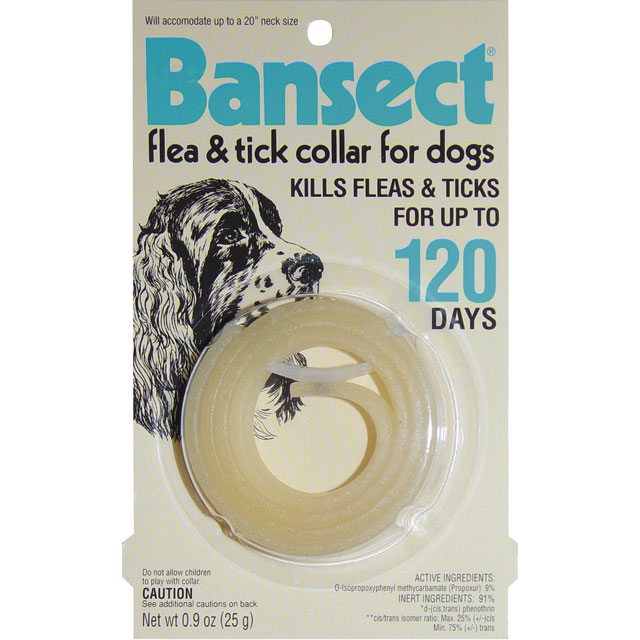 Bansect Flea and Tick Collar for dogs.
$1.99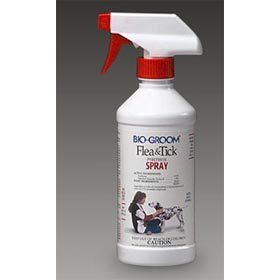 Bio-Groom Flea & Tick Spray
16 oz
$10.89
You will be your puppy or dogs hero for using this flea and tick powder.
Shipping:
Continental U.S. only
Shipping is $6.00 for orders up to $50.
For orders $50-$100 shipping is $9.00 total.
Orders of over $100 the shipping is

Free

.
Be sure to check out our dog and puppy vitamins in the supplements section for a strong and healthy puppy!
Tea Tree Pet Spray Melaleuca Treatment.
By Lucy the Wonder Dog.
Antiseptic and Antibacterial. All natural made from the Melaleuca Alternifolia tree.
$11.99